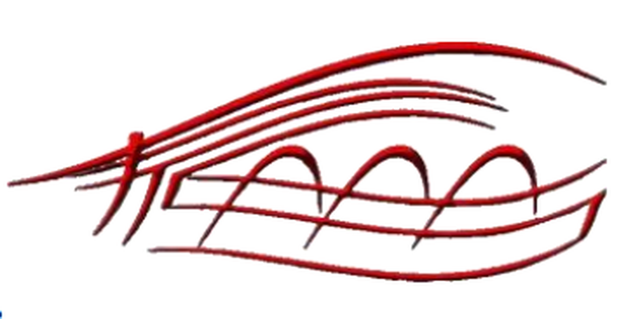 Agreement signed with Tunisian Federation Manu Bonte (10914)
06 May 2023INFO | paragliding powered paragliding
APPI (Association of Paragliding Pilots and Instructors) and the FTSAAA (Tunisian Federation of Air Sports and Associated Activities) have signed a cooperation agreement. This agreement aims to strengthen ties between the two associations and promote safety and quality of training for pilots, tandem pilots and instructors in Tunisia.
The agreement covers training programs for pilots and instructors based on the APPI training standard to ensure high safety standards. The FTSAAA office also has access to the tools of the APPI platform which allows them to easily manage APPI members who are citizens or residents of Tunisia.
This collaboration also strengthens the presence of APPI in North Africa and opens new opportunities for Tunisian pilots, especially in terms of professional development and international recognition.
The representatives of both associations expressed their enthusiasm for this collaboration and expressed their commitment to work together to harmoniously develop the practice of paragliding in Tunisia on the sporting and professional level.