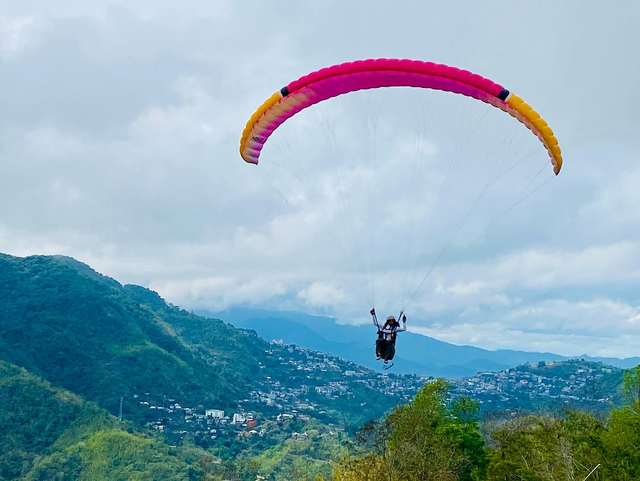 Pro Workshop India - May 2023
13 July 2023INFO | paragliding
APPI is expanding its presence in North East India! This first-ever national paragliding training event has been meticulously arranged by MASA (Mizoram Aero-Sports Association) with support of NEC (North East Council, India), in partnership with APPI School Templepilots based in Kamshet, Maharashtra.

A cohort of 40 students representing 12 different states of India embarked on their training journey, progressing from APPI 1 - Discover to APPI 2 - Explore, and ultimately achieving the prestigious APPI 3 - Pilot Certification & Validation.
The dedicated pilots earned their APPI License and were awarded FAI-IPPI (International Pilot Proficiency Identification) Cards.

The courses were conducted by APPI Master Instructor Amarjit (Avi) Malik and APPI Instructor Jitendra Chindaliya, with the invaluable assistance of APPI Assistant Instructor (In Progress), Mr. Arjun Rai (Sikkim), Mr. Anil (Bir, Himachal), and Mr. Abhiishek Thakur (Bir, Himachal).

The grand closing ceremony of the National Paragliding Training Event 2023 took place the 19th of May 2023, featuring vibrant cultural dances and the distribution of certificates by the esteemed Chief Guest.

APPI takes immense pride in fostering such collaborations and promoting high-quality paragliding education and rating systems worldwide.

thumbnails