IDENTITY
Account status affiliated until 19 apr 2026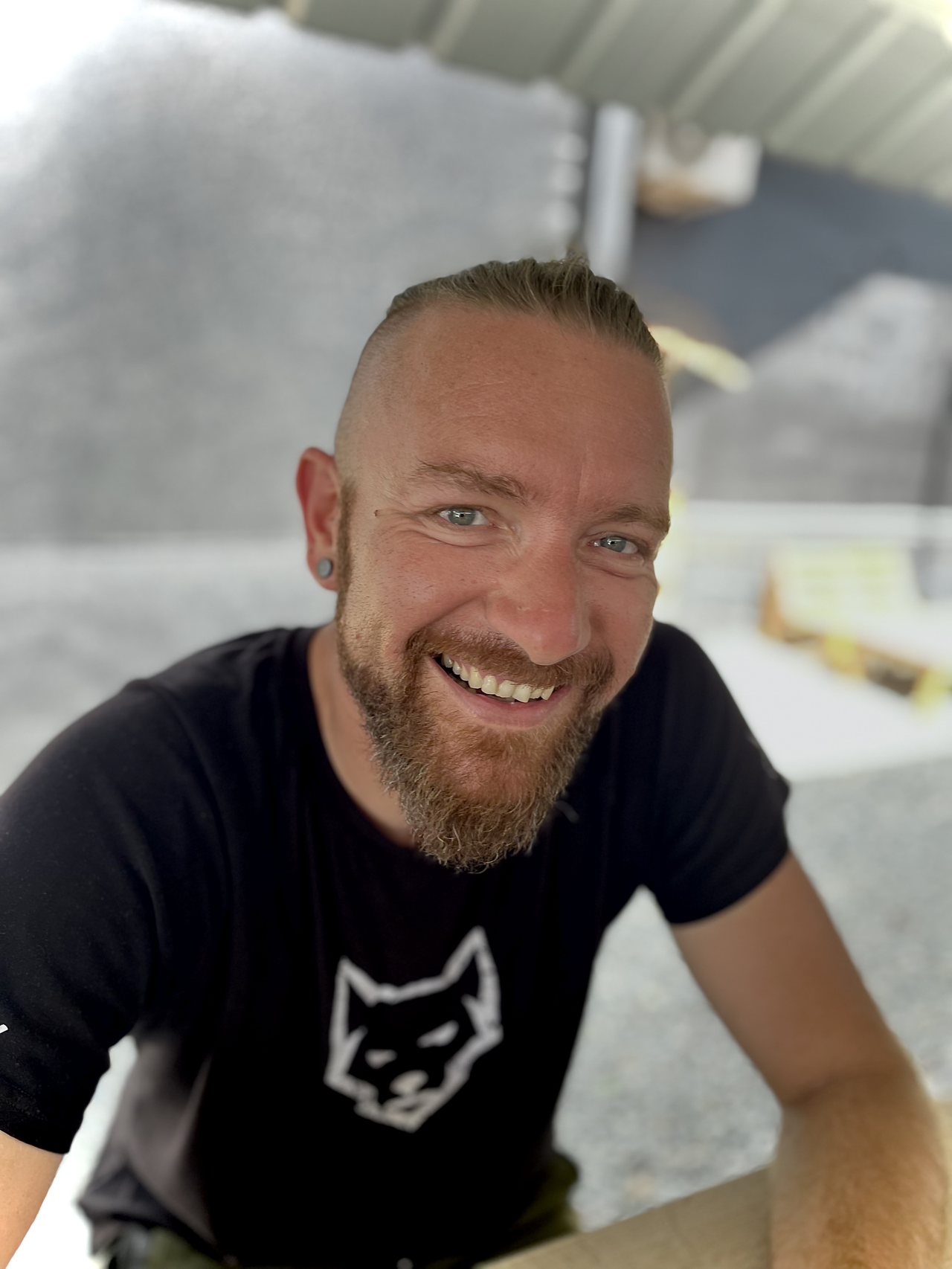 License n° 14372

Marko Hrgetic

Master instructor
Pro tandem


APPI member since 30 June 2015
INFORMATION
License n°:
14372
Firstname:
Marko
Lastname:
Hrgetic
Gender:
male
Spoken languages:
Bosnian British English Colombian Spanish Croatian Czech English Mexican Spanish Serbian Serbo-Croatian Serbo-Croatian Slovak Slovenian Spanish
Description:
FLUMEN is led by the most complete instructor in all of Mexico and possibly around the globe - Marko Hrgetic. He is a Master Instructor certified by and part of the Association of Paragliding Pilots and Instructors - APPI. In fact, Marko was the first instructor to obtain APPI Master Instructor certification in Mexico, and he has since been responsible for certifying other instructors operating in many countries worldwide.
Marko's knowledge and commitment are evident in the courses he organizes. He is one of the few instructors in America certified to do APPI SIV and XC courses, and his teaching skills are unparalleled. You can trust that the knowledge and skills you gain from his courses will be invaluable.

In addition to his teaching skills, Marko is an active and outstanding pilot in the middle of the paragliding competitions. He has won numerous competitions in various categories, and his knowledge and experience in flying and teaching are second to none. With Marko as your instructor, you can be confident that you're learning from the best.

Marko is fluent in several languages, including English, Spanish, Croatian, Slovenian, and Czech (Slovak). Whatever your language, you can be sure that Marko will be able to communicate effectively with you and help you reach your paragliding goals. Join us at FLUMEN and experience the best of paragliding under the guidance of Marko Hrgetic.
QUALIFICATIONS
Paragliding
Education Qualification:
Instructor since

2015
Actualized Master instructor

2016
School :
Flyinfrog
Main Instructor :
Manu Bonte
Confirmation Instructor :
APPI Equivalence
Education Certifications :
Sky guide
SIV instructor

Pilot Qualification:
Pro tandem

2015
Pilot Certifications:
Advanced SIV
Group leader

Technician
Technician Certifications:
First aid
Winch
Winch operator