IDENTITY
Account status affiliated until 20 feb 2025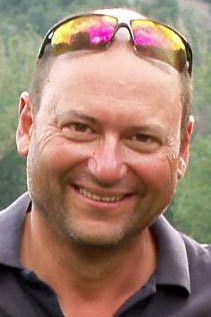 License n° 17350

Armand Rubiella

APPI instructor
Pro tandem


APPI member since 19 October 2017
INFORMATION
License n°:
17350
Firstname:
Armand
Lastname:
Rubiella
Gender:
male
Spoken languages:
Catalan English French Spanish
Description:
Managing director of Paramotor-Barcelona (school, club, tandem flights in paragliding, paramotor and paratrike).
First professional paragliding tandem pilot in Spain, and first paragliding tandem instructor in Spain. I flew in Ama Dablam, Nepal in may 2000. In competition I have a 5th position in world cup 91 Castejón de Sos. 4th position in Spain championship 1991, and 4th Spain Championship 1993. The last competition: 7th position in X-Pyr 2012. In 2011 I flew 400 km from the Mediterranean Sea to the Cantabrian Sea in 11h40m. With regular tank of fuel and refuel in petrol stations.
I was member and Captain of Paraddax Paramotor Team from 2000 to 2018, with more than 100 paramotor night shows in four continents.
QUALIFICATIONS
Paragliding
Education Qualification:
Instructor since

2017
Actualized APPI instructor

2023
School :
Flyinfrog
Main Instructor :
Manu Bonte
Confirmation Instructor :
association APPI
Pilot Qualification:
Pro tandem

2017
Pilot Certifications:
XC

Technician
Technician Certifications:
First aid