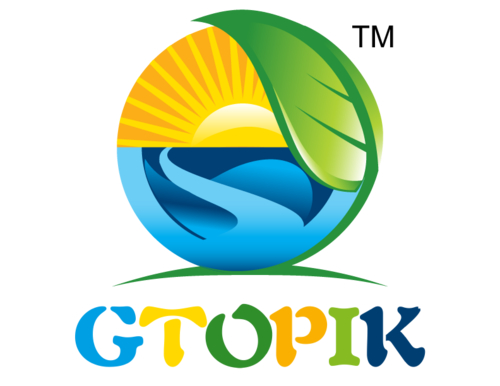 DESCRIPTION
GTOPIK seeks to be identified as the leading school in teaching Paragliding, Paramotor, Trike and PPC, we have trained students, discovered and created ideal sites in different parts of the world that serve as Sport, Entertainment, Education, Skill and Transportation,
CONTACT
+573127496306 / +573146427265
PARAGLIDING BY GTOPIK … DISCOVER HOW GOOD, EASY AND SAFE IT IS TO FLY PARAGLIDING. Colombia: San Felix Antioquia, Guatape Antioquia, Sopó Cundinamarca, Valle del Cauca, Isnos San Agustín, Armenia Quindio, Bucaramanga and Chicamocha Santander Canyon. Dominican Republic: Jarabacoa Spain: Santa Pola, Palomaret Alicante, Loja Granada Teba Malaga, and Palma Mallorca USA: Mussel Rock, Westlake, California. all our services with the best personalized and guaranteed satisfaction.
050036 Medellín
https://gtopik.com
FLIGHTSITES
- GTOPIK San Felix

SERVICES
- course
- expedition
- food
- hostel
- maintenance
- rent
- tandem

- Personalized Tandem guide, Instructor, Monitor Instructor, guide for paragliding pilots, home service worldwide.
ACTIVITIES
- paragliding
- Speed Riding
- winch
- Technician
- powered paragliding
- paratrike